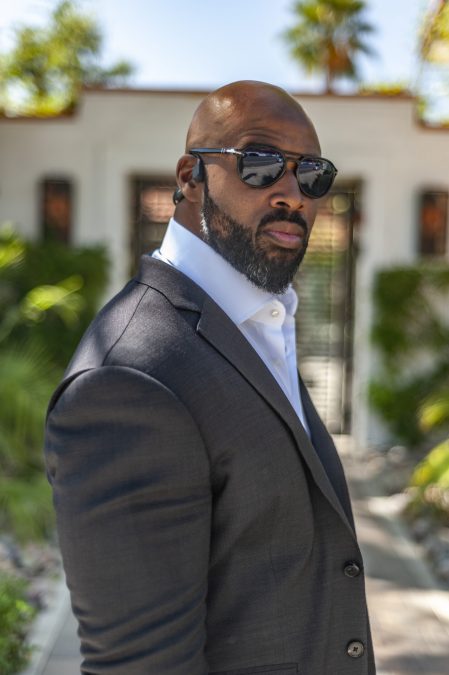 PROTECTOR NATION IS ABOUT MAKING THE WORLD A SAFER PLACE BY TEACHING GOOD PEOPLE HOW TO BECOME MORE DANGEROUS
My name is Byron Rodgers, I founded Protector Nation in direct response to the growing need that I saw for everyone of any background to be able to access personal defense and hard-skill tactical training in an open, all-inclusive format.
Regardless of whether you're a single mom simply wanting to keep yourself and your children safe, HR or Security for a corporation, first responder, active duty, or law enforcement…
The Protector Nation's mission is to help make the World a safer place by teaching people how to become more dangerous, capable and prepared so that they don't have to go through life "hoping something bad doesn't happen" – and instead live confidently knowing that they have aligned themselves with some of the world's leading experts to learn the very skills needed should the unthinkable occur.
I invite you to join our global community of people from all backgrounds of life who share the common DNA of a protector.
Together we can make the world a safer place.
Remember to be peaceful – but not harmless. – Byron
Bryon Rodgers: Founder of Protector Nation, Bravo Research Group & Executive Protection Lifestyle.
© Protector Nation™ All Rights Reserved